Glover's Trust has provided accommodation to those in need for almost 200 years. Now an exciting refurbishment project has laid the foundations for our future.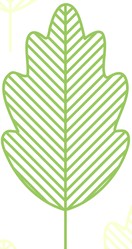 A short history of Glover's Trust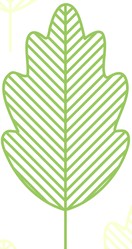 We were founded in 1824 by Mrs Sarah Glover, widow of a prominent Birmingham builder Charles Glover.
The first almshouses were built on Steelhouse Lane in the city. They were originally for local poor, older women "who shall in the judgment of the Trustees be Godly persons". Further almshouses were built nearby in 1852.
In 1930, the trust began building these almshouses in Sutton Coldfield. Residents from the city centre site moved here in 1932. A 1934 front page of the Birmingham Mail features residents under the banner headline 'Haven of peace'.
Further additions and changes were made in 1953 and 1984.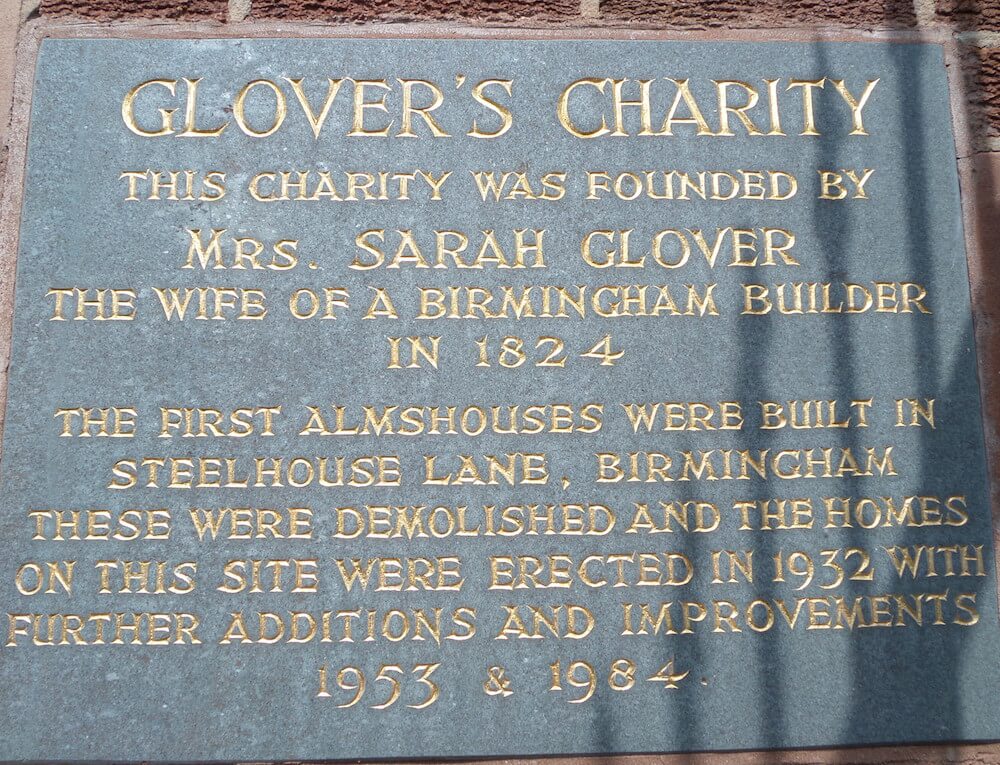 The historic almshouses have been revitalised by a £2.9 million improvement programme, completed  in 2017.
It involved refurbishing and extending the 31 existing cottages and building two new ones. The sympathetic modernisation work has brought the cottages up-to-date and enhanced the site's special character.
Through careful planning and phased building work, the disruption to residents was kept to a minimum. Most residents remained at the scheme while the work was underway.
This exciting project was funded by the Trust, with the help of Charity Bank. It is benefited from significant grant support from the government's Homes and Communities Agency and generous donations from charitable bodies.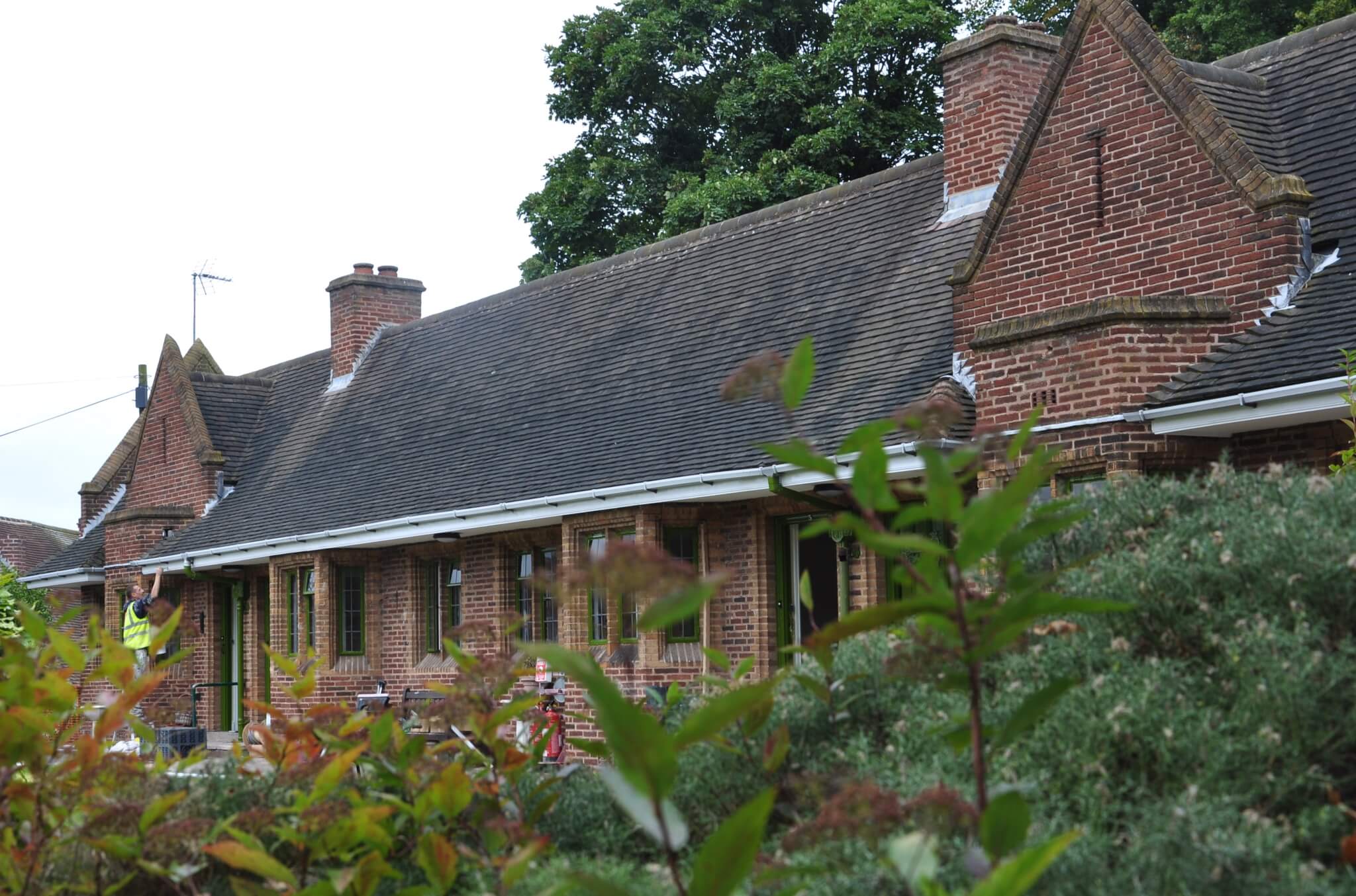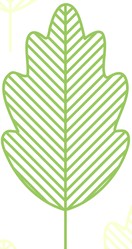 Site manager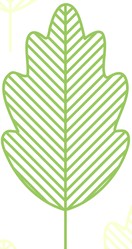 Kevin Hickin
Our scheme manager, Kevin Hickin, is responsible for the day-to-day running of the site. He is based here each weekday, from 9am to 5pm.
Kevin joined Glover's ten years ago with 15 years' management experience in the retirement care and social housing sector. Prior to that, he trained as a nurse after making a career change from being a welder.
Kevin lives in Sutton Coldfield with his wife and has three stepchildren. He enjoys travelling, cooking, reading and watching sports, especially boxing. Other interests include world affairs, science and technology.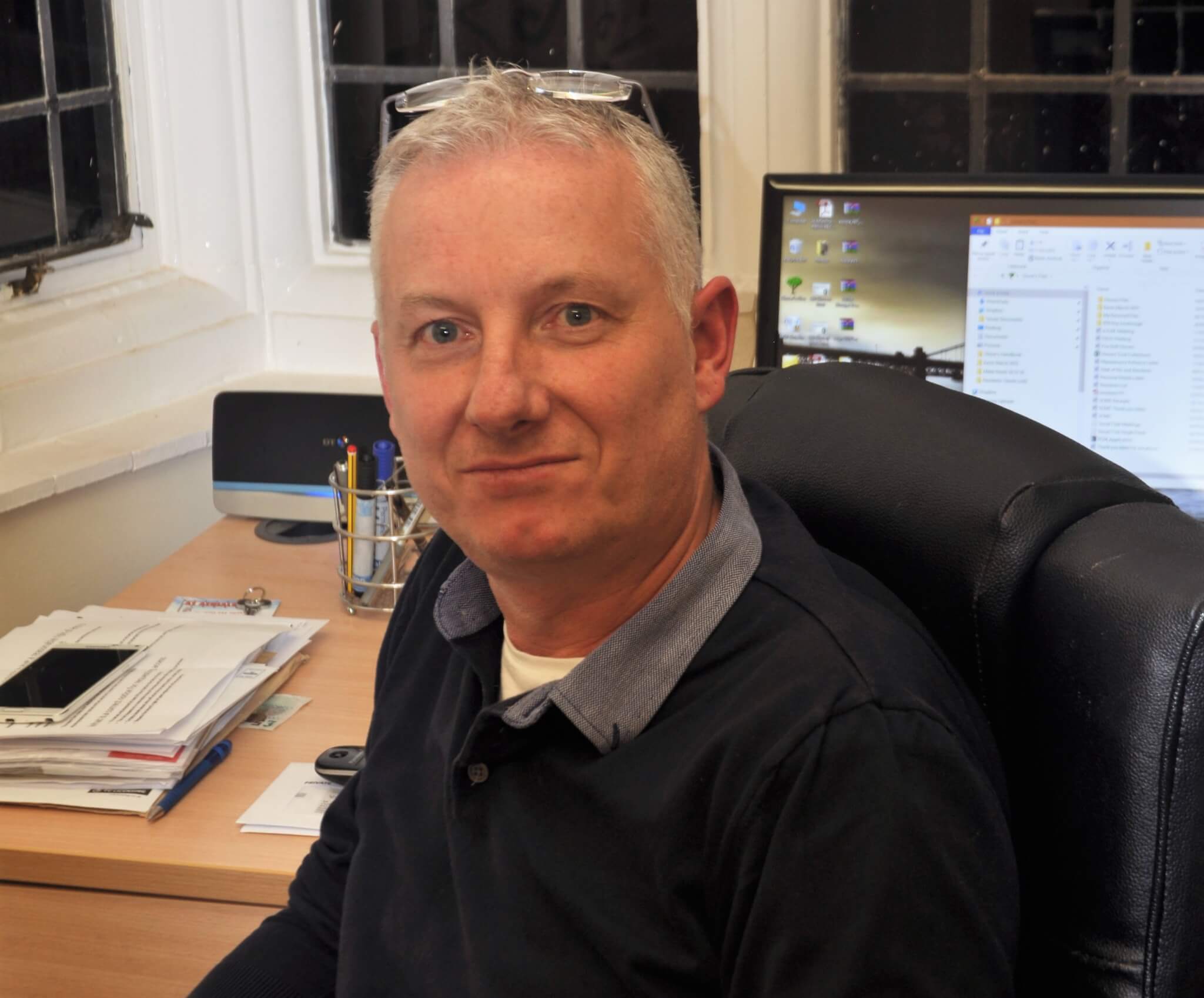 The role of the scheme manager
Kevin's role is to support the wellbeing and independence of residents. It is also to make sure it is a safe, secure and well-maintained place to live.
This includes:
making a daily morning telephone call to check on residents' welfare
making referrals for support where needed, for example for social care services
giving general advice to help residents obtain their benefit entitlements
liaising with family members and local community contacts
encouraging and organising social activities and events
carrying out site health and safety checks and risk assessments
arranging grounds maintenance work and repairs with our approved contractors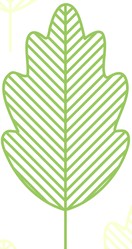 Trustees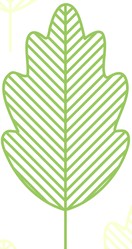 Glover's is managed by a group of trustees. These are volunteers who live in the local community and have skills and experience from different walks of life.
The group meets six times a year, with individual trustees taking on specialist tasks and responsibilities, such as financial planning and planned maintenance. Residents can arrange to see a trustee about any matter of concern.
Alison Bessey
Bob Strachan
Chris Haslam
David Skellum – Treasurer
Helen Mennis
John Davenport
Mike Hepburn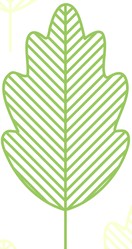 We have properties that will meet the needs of our residents for many years to come.

2016-12-06T17:04:37+00:00

We have properties that will meet the needs of our residents for many years to come.

https://glovers-trust.org/testimonials/253/

We offer more than a place to live. Our residents lounge is a space to socialise, with weekly coffee mornings giving residents the opportunity to discuss any concerns.

2016-12-06T17:03:38+00:00

We offer more than a place to live. Our residents lounge is a space to socialise, with weekly coffee mornings giving residents the opportunity to discuss any concerns.

https://glovers-trust.org/testimonials/251/