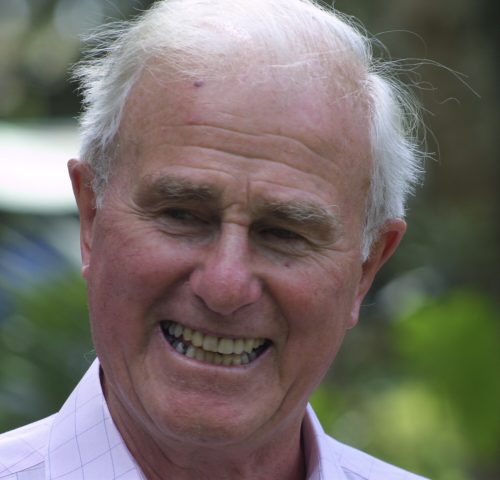 We were extremely saddened to hear of the death of Tony Wood.
 Tony was appointed to Glover's as a Trustee in March 1992. He took responsibility for overseeing the properties and grounds and diligently provided the Trust with his considerable expertise in these matters.  He was a regular attender at meetings and contributed greatly to the affairs of the Trust and also to the wellbeing of the residents.
Tony was always interested and interesting. His love of cricket and tennis were well known and he was an excellent raconteur with a ready sense of humour and wit.
As his health failed in later years, Tony resigned his Trusteeship but always had a keen interest in the affairs of the Trust and we were pleased to welcome him and his wife, Jill, to our Celebratory Event in September 2018 which was held to recognise the successful completion of a major refurbishment of the cottages.
Glover's will continue to owe Tony a huge debt of gratitude.
Pam Johnston
Chairman of the Trustees