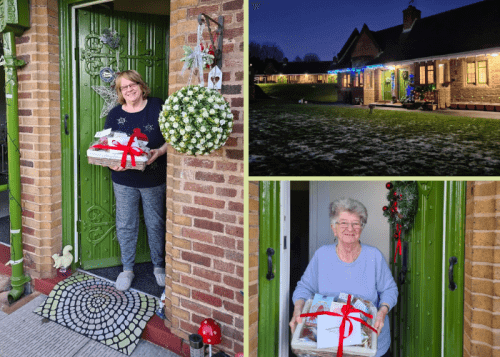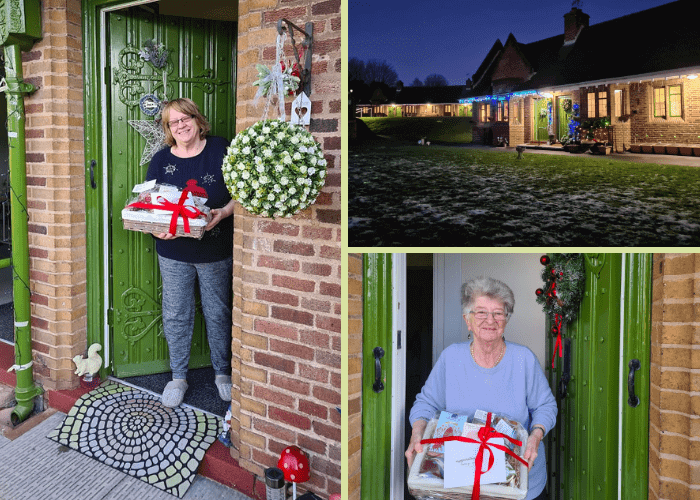 After the extraordinary year that was 2020, our staff and trustees made sure there was some Christmas cheer for residents at Glover's.
Festive lights decorated the site and food hampers were delivered to residents.
"It was a lovely gesture," said Margaret, a resident. "We have, of course, missed our Christmas lunch together and carol service.  But what matters is that we've all stayed safe and well this year. We look forward to social occasions returning in the brighter times ahead."
Throughout the pandemic, residents have had the assurance of our scheme manager being on hand daily and 24-hour emergency response should they need it.
To help ease any feelings of isolation, there is also the offer of regular 'friendship calls' by phone.