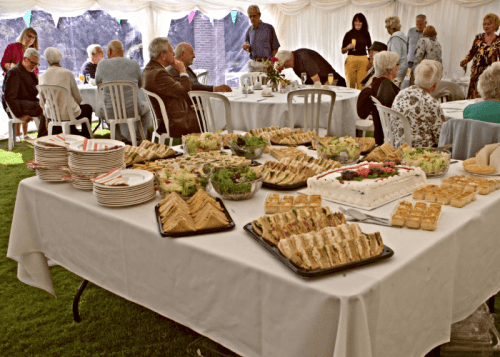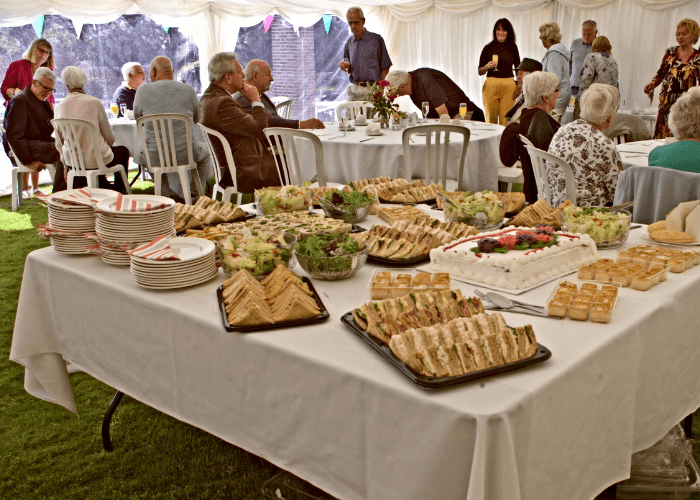 Residents and trustees enjoyed an afternoon tea together in our grounds to celebrate the completion of major improvements – and the building of two brand new cottages.
The £2.9 million refurbishment programme has laid the foundations for our future by creating properties that meet the needs and aspirations of our residents for many years to come.
"Glover's is a peaceful haven and the latest alterations have made it even more special," said resident Gerry.
Pat recently moved to here. She said: "My home is beautiful, warm and comfortable, and since moving here I've made many friends. I feel safe and reassured by the support available."