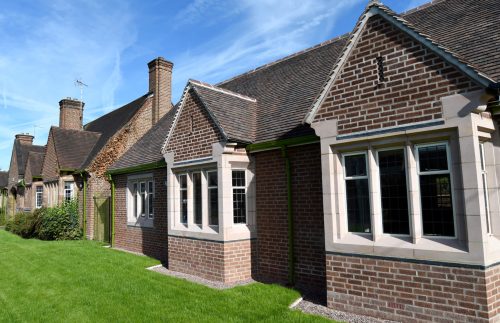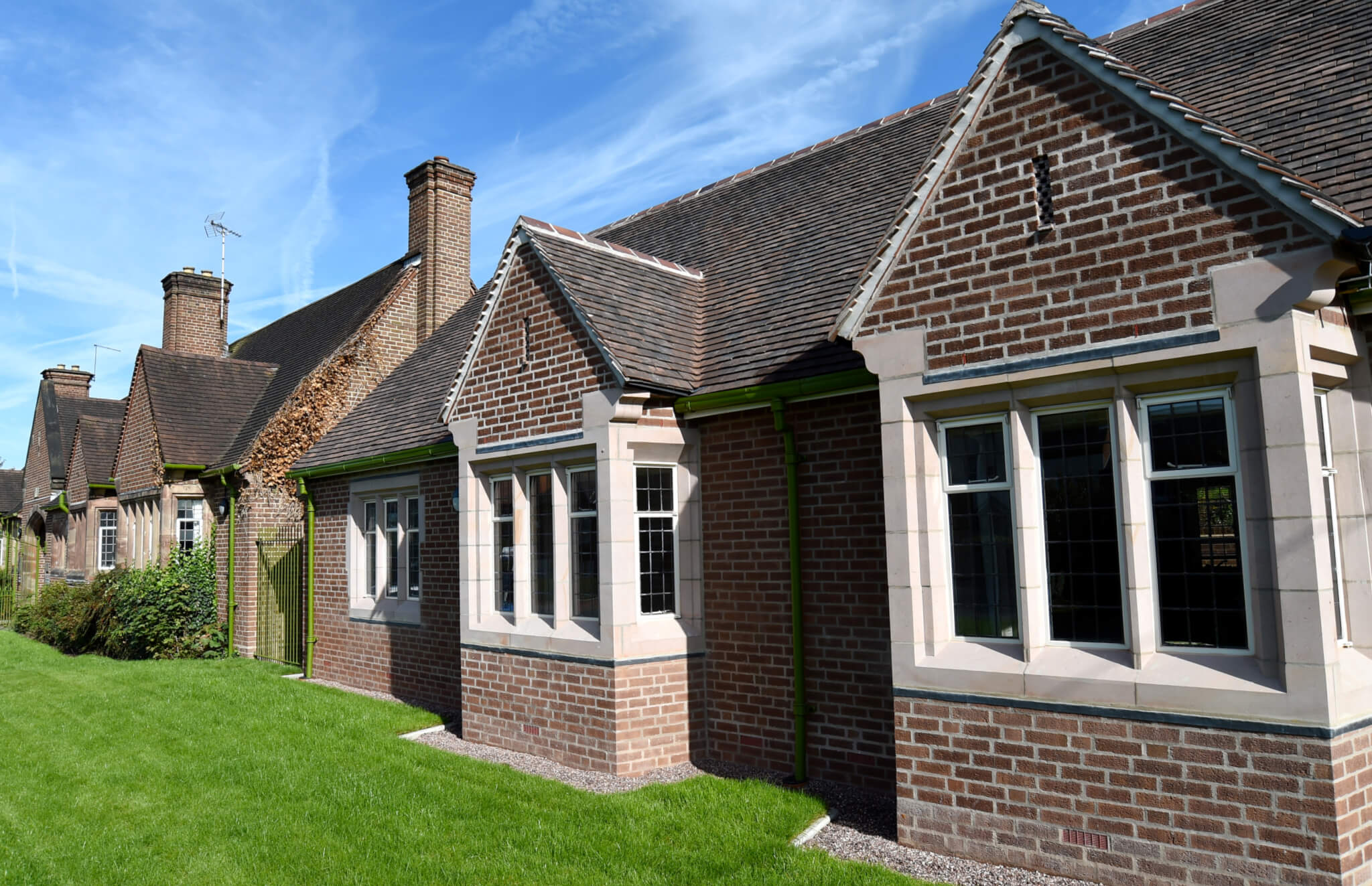 We are delighted to be shortlisted for the prestigious Patron's Award from the Almshouse Association. The annual award celebrates outstanding almshouse developments.
Members of the awards committee recently visited us to see for themselves the refurbishment and new build work we've carried out, visiting three different properties and their residents.
The committee's recommendations are being made to HRH The Prince of Wales, patron of the Almshouse Association. An announcement is expected in mid-June 2018.
Update: Although we didn't win, we are thrilled to have been shortlisted and to know the judging panel were impressed by the renovations we have made to our properties.