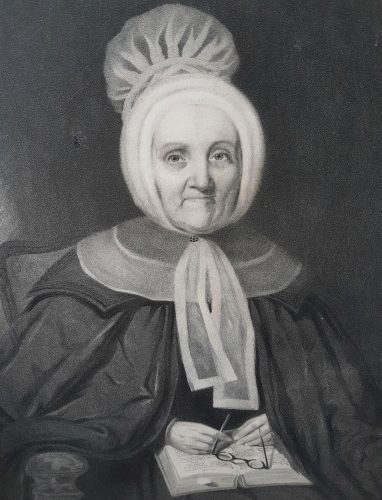 The philanthropist Sarah Glover, who founded Glover's Trust almost 200 years ago, has been celebrated with a street being named in her honour.
Sarah Glover Close is the new street name for the Glover's housing development, which lies off the main Chester Road. Properties here were previously addressed as being on the main road.
Trustees and residents thought the recent redevelopment of homes at Glover's was an ideal opportunity to commemorate Sarah, the wife of a prominent Birmingham builder.
Birmingham City Council has approved the change and new street signs will soon be installed.